Club kit can be ordered from Bioracer. In order to accommodate the minimum order size required for production, the club webshop will be open for a limited period twice a year. Information about webshop opening will be posted here, on facebook and will be emailed to members.
Members will then have a limited time window in which to place and pay for their order from Bioracer. Once the deadline is reached, the orders will be placed into production and will be ready within 6 – 8 weeks. The individually packaged orders will be delivered to John Irwin who will distribute the items.
The items below (and more) are available in summer, winter, women's and men's versions and come in three price ranges: Professional, Race Proven and Epic. Visit the webshop when it opens for more information. Click on the pic for a larger view.
Navy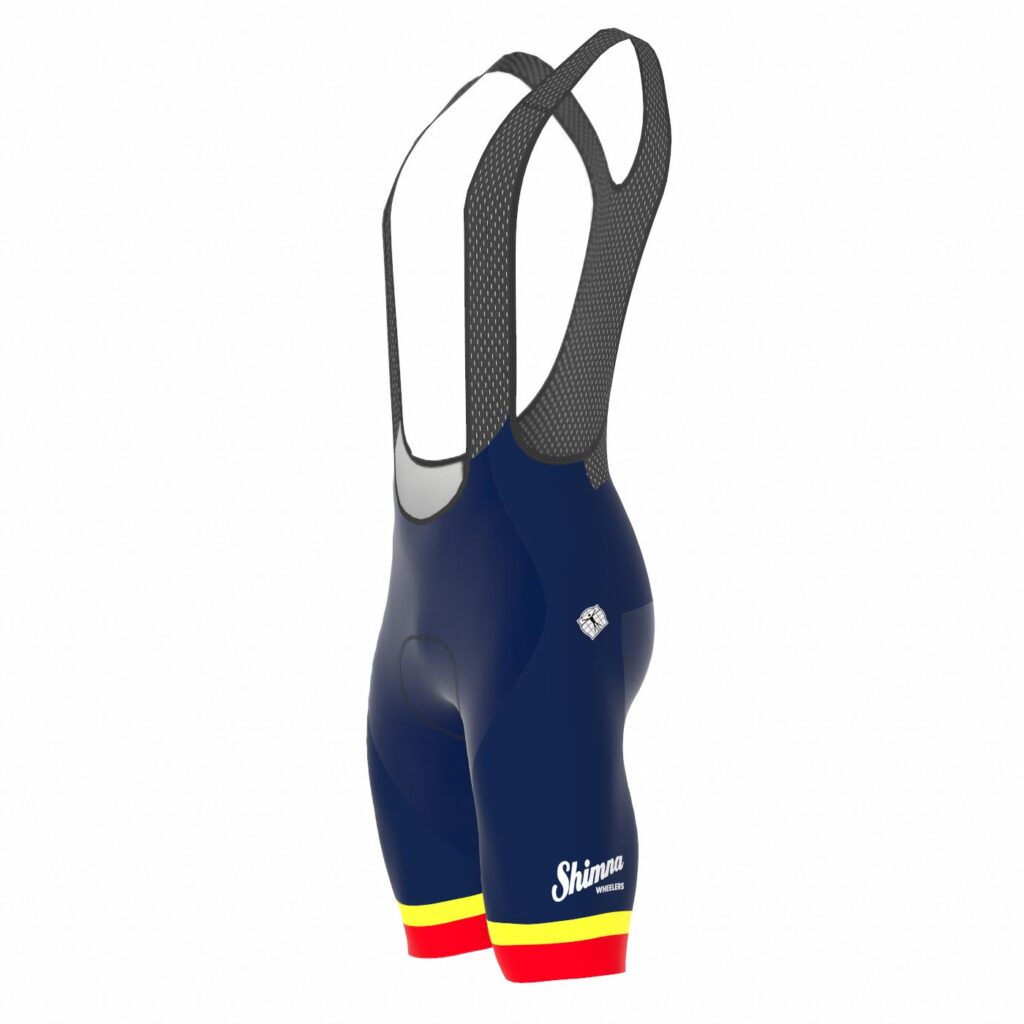 Fluorescent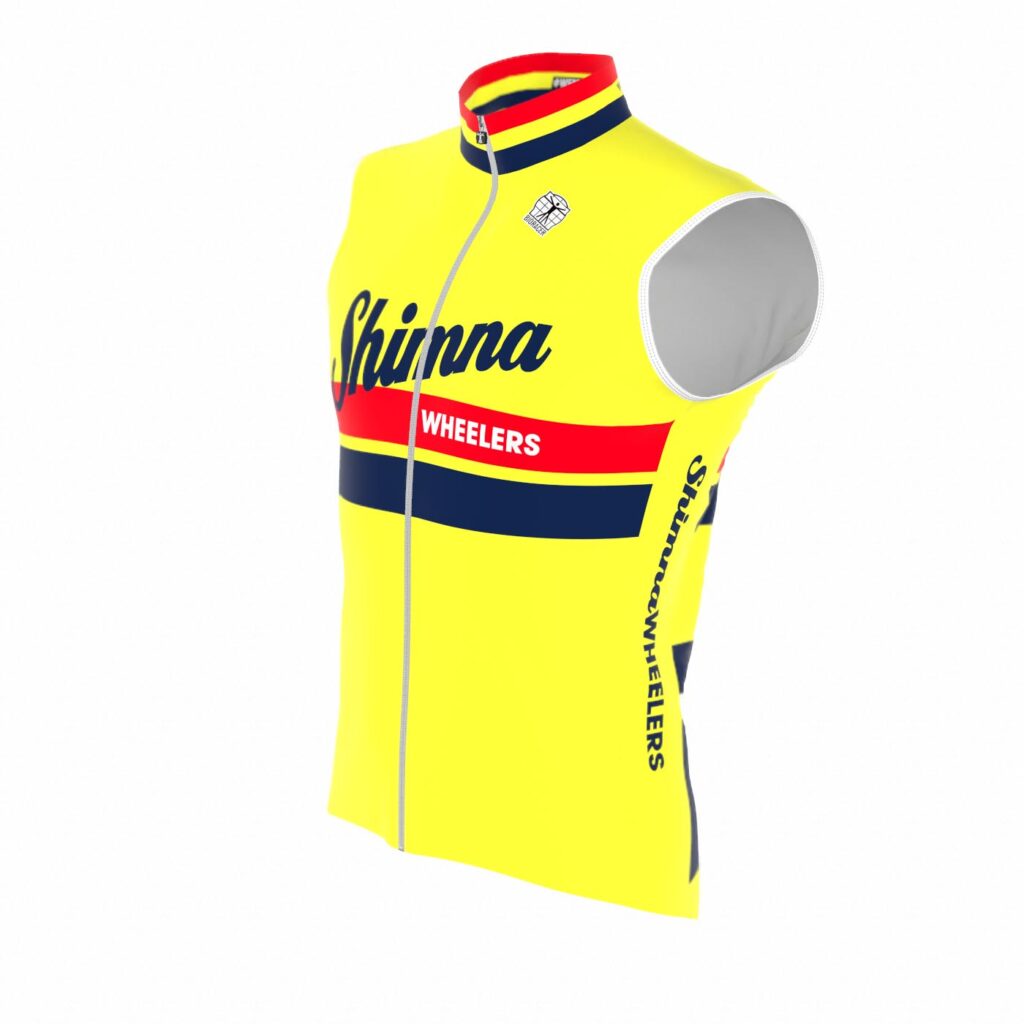 The club also has a small number of items in stock for immediate purchase. Contact John Irwin – treasurer@shimnawheelers.com for more info.